Patrick Schnelbach
Realtor ®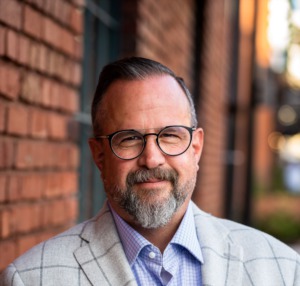 Patrick has extensive experience in the residential construction industry, and brings a unique perspective to The Fravel Group. With a degree in constructional engineering and experience in residential construction he has a deep understanding of the technical aspects of building homes. But more than that, Patrick is passionate about helping people. He knows that buying or selling a home is one of the most significant decisions in a person's life, and he is committed to making the process as smooth and stress-free as possible for his clients. 
Patrick is a family man at heart, with a wife, Viktoriya, and three children and three grandchildren. He understands the importance of finding the perfect home to fit a family's unique needs and desires. 
In his free time, Patrick loves to travel with his wife and explore new places. He believes that experiencing different cultures and ways of life broadens his perspective and helps him better understand his clients' needs. 
If you're looking for a reliable partner in real estate who will put your needs first, look no further than Patrick. Contact him today to start your journey towards your dream home.